Wainscoting is one of those design features that can take a room from ordinary to extraordinary. It involves adding wooden panels to the lower half of a wall, and can be used in any room in your home. Here is how wainscoting transforms a room:
1. Creates visual interest.
When you add wainscoting to a room, you are immediately creating visual interest. The panels add texture and depth to the space, and can be painted or stained in any color or finish you desire. This makes it easy to create a unique look that will grab attention.
2. Adds character.
Wainscoting can give any room instant character. Whether you opt for a traditional or more modern look, this design element will add personality to your space. It's the perfect way to make a room feel like your own.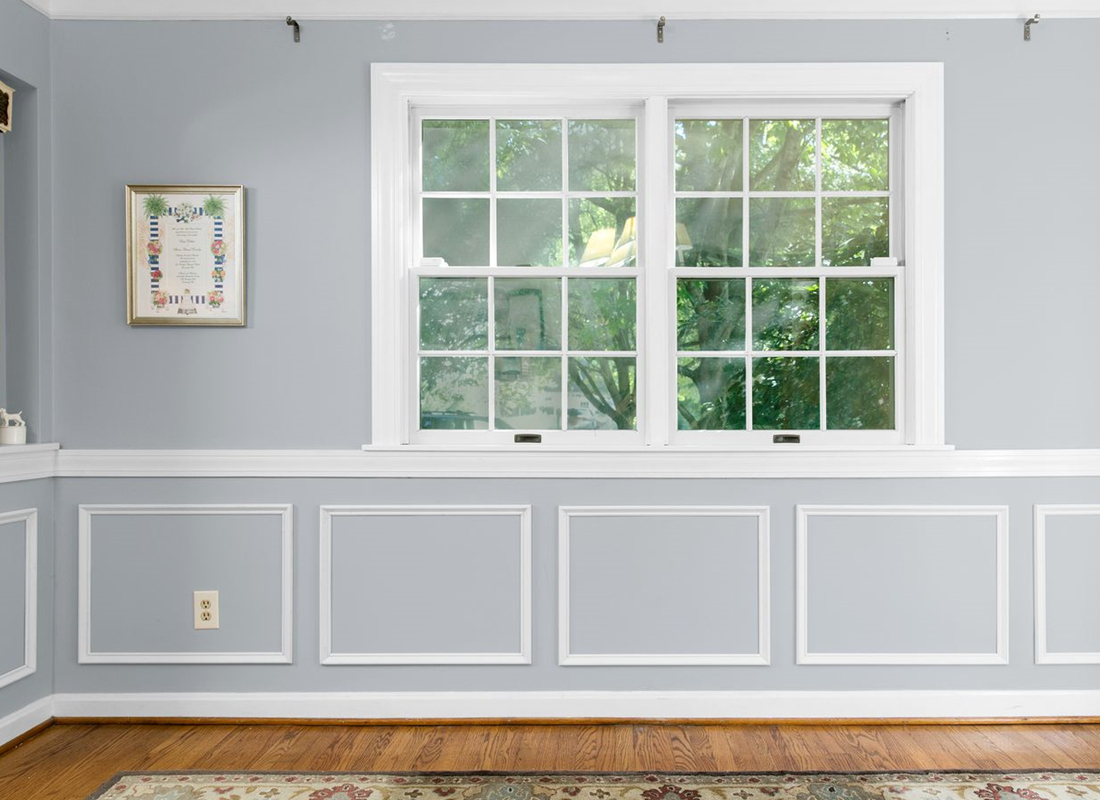 3. Makes a room feel cozier.
If you are looking to add a bit of coziness to a room, wainscoting is the way to go. The panels will make the space feel warm and inviting, and can even help reduce noise levels. The added insulation can also make a room feel more comfortable.
4. Protects walls from damage.
In rooms where there is a lot of activity, such as the kitchen or bathroom, wainscoting can help protect your walls from damage. The panels create a barrier between the wall and potential scratches, dents, or water damage.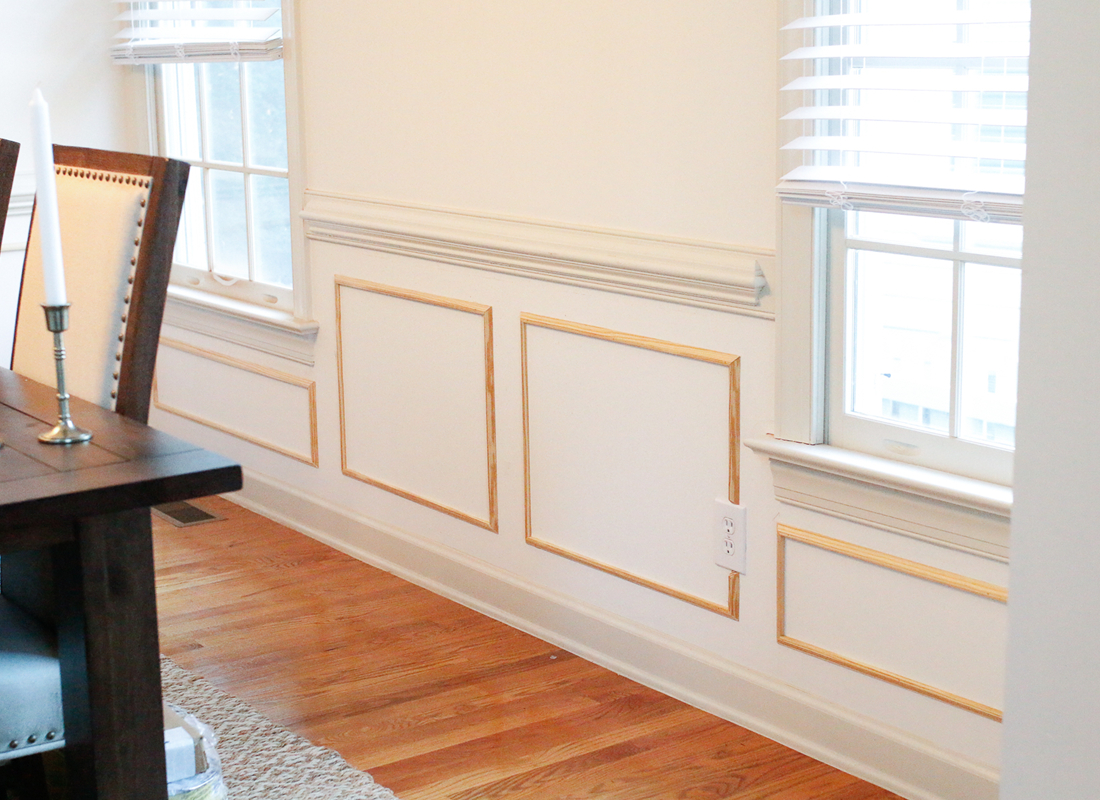 5. Increases resale value.
If you are looking to increase the resale value of your home, wainscoting is a great way to do it. This design element is highly sought after by potential buyers, and can make your home more valuable.
6. Is easy to clean.
Wainscoting is very easy to keep clean. Unlike wallpaper or paint, the panels can be easily wiped down with a damp cloth. This makes it a great option for high-traffic areas or homes with children and pets.
If you are considering adding wainscoting to your home, there are a few things to keep in mind. First, you will need to decide on the material you want to use. Common options include wood, MDF, and PVC. You will also need to choose a style that fits your room's décor. Once you have made these decisions, the rest is easy. Wainscoting can be installed as a DIY project or by a professional.