A carpet can change the look of your room entirely. It is important to choose a design, style and color that match your furniture and interior décor. The reason why most people choose to match their carpets with their sofas is that it creates a sense of unity in the room. Matching of carpets also makes your room look bigger.
How to Match Your Carpet with Your Sofa
The easiest way to match your sofa with your carpet is to buy them together. This way you can be sure that they will match perfectly. If you already have a sofa, then you need to take its measurements so that you can buy a carpet that is big enough to cover the entire area. You should also consider the shape of your sofa when choosing a carpet. For example, if you have a round sofa then you should get a round carpet.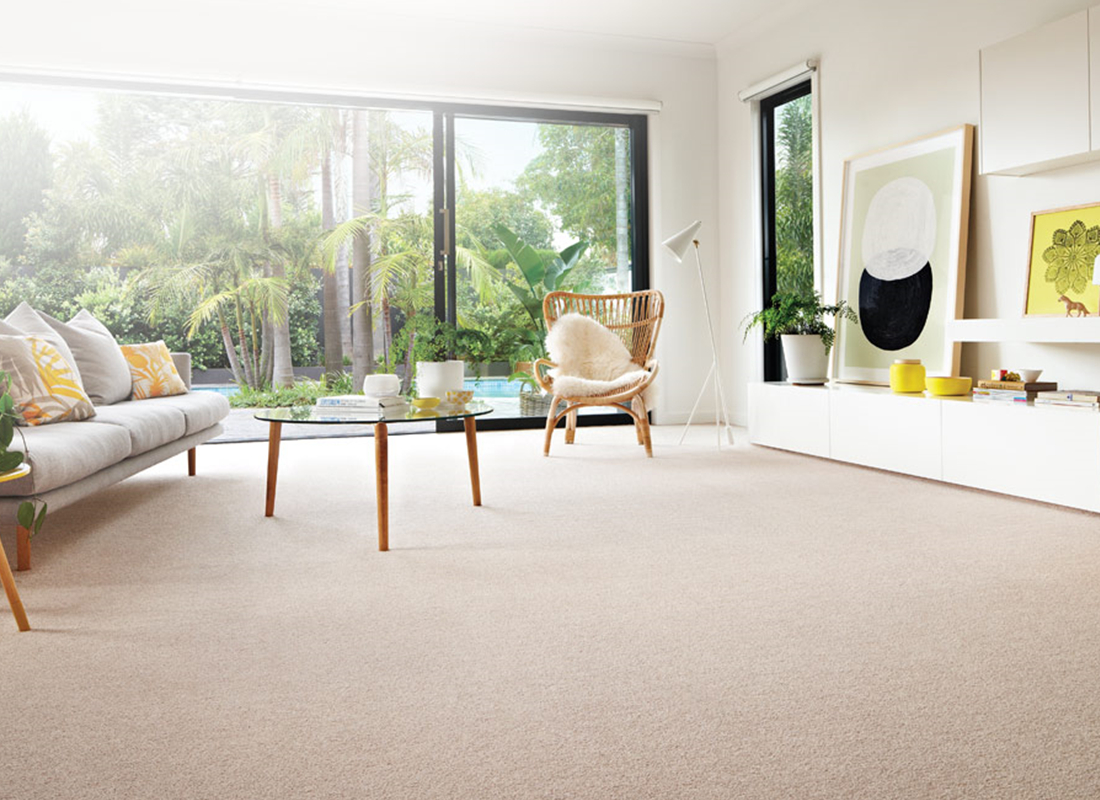 The next thing you need to do is to choose the right color for your carpet. The most popular colors are black, white and brown. If you have a light colored sofa then you should get a dark colored carpet. This will make your room look more elegant and stylish.
Another important factor to consider is the material of the carpet. You should choose a material that is durable and easy to clean. The most popular materials are wool, nylon and polyester. The last thing you need to do is to choose the right design for your carpet. There are many different designs and patterns available in the market. You can choose a floral design, geometric design or any other design that you like.
Once you have bought the perfect carpet for your room, the next thing you need to do is to install it. This is not a difficult task and you can do it yourself if you have some basic knowledge about carpets.