There's no feeling quite like being on vacation. Whether you're exploring a new city, taking in the sights of a familiar destination, or just relaxing at the beach, there's nothing like a change of scenery to rejuvenate the mind and body. But as anyone who's ever been on a trip knows, even the best vacations can be ruined by bad planning.
To help you make the most of your hard-earned time off, we've put together the ultimate travel guide, with everything you need to know about planning, packing, and making the most of your journey. So whether you're setting off on a round-the-world adventure or a weekend getaway, be sure to check out our tips below.
When it comes to travel, there's no one-size-fits-all solution. The best way to plan your trip depends on your destination, budget, and preferences. But there are a few general tips that can help you make the most of any journey.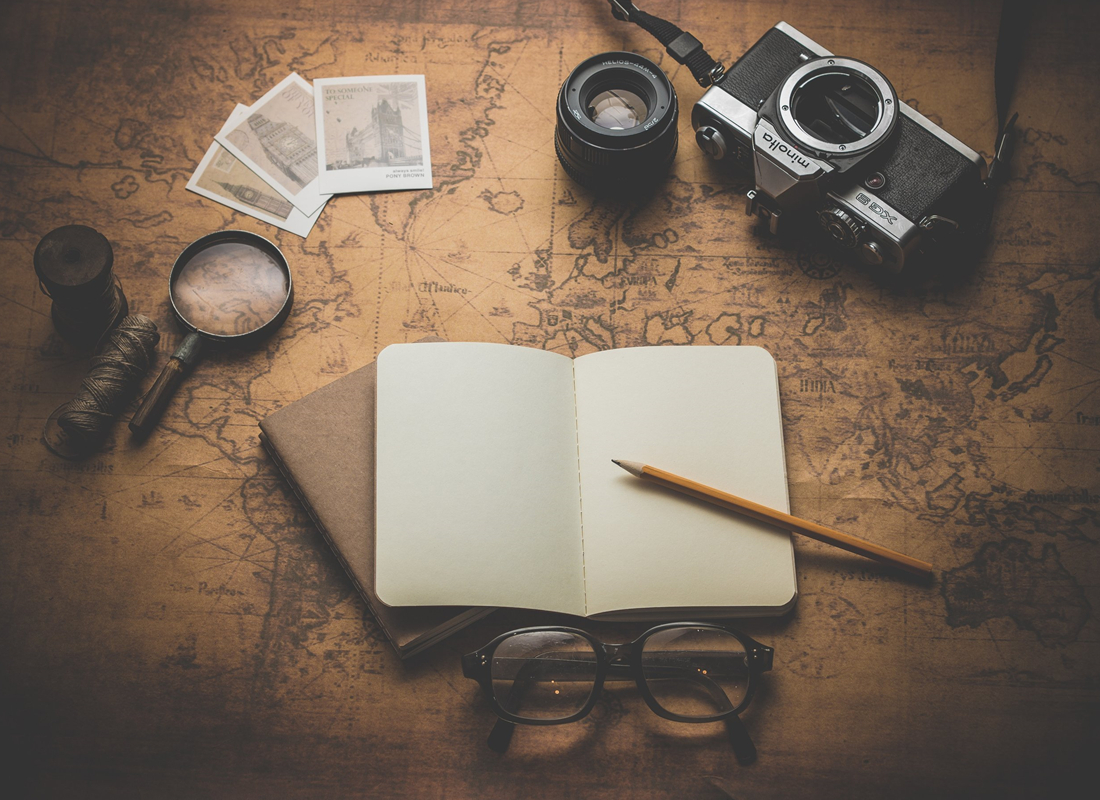 Start by doing some research. Decide where you want to go and what you want to see, then look for travel guides or blog posts that can give you more information about your destination. Once you have a better idea of what you're looking for, you can start planning your itinerary and booking your travel arrangements.
If you're on a tight budget, look for ways to save money on your trip. There are a number of ways to do this, from finding cheaper accommodation options to flying during off-peak times. You can also look for package deals that include flights, hotel stays, and activities in one price.
No matter how you're travelling, there are a few things you should always pack. Be sure to bring along your passport and any other documents you need, as well as clothes that are suitable for the climate of your destination. You'll also want to pack a first-aid kit, sunscreen, and insect repellent, just in case.