Everyone harbors a sense of nostalgia when it comes to their kitchen. It's the space where you can feel the most at peace, busy or not. With some clever decorating, you can make your kitchen more functional and inviting, adding character and personality while impressing guests at your next dinner party.
Here are the advantages of Kitchen decoration.
1. Improve the value of your home
If you plan to sell your house shortly, you can improve your chances of selling it by updating the kitchen. Most buyers look for a fresh-smelling kitchen with white cabinetry and neutral colors. A new floor and backsplash can bring a lot of life to an otherwise tired-looking kitchen. If you choose darker cabinets and appliances, it will give off a rich look, which many buyers prefer. Consider adding a feature wall behind the stove that complements other elements throughout the kitchen.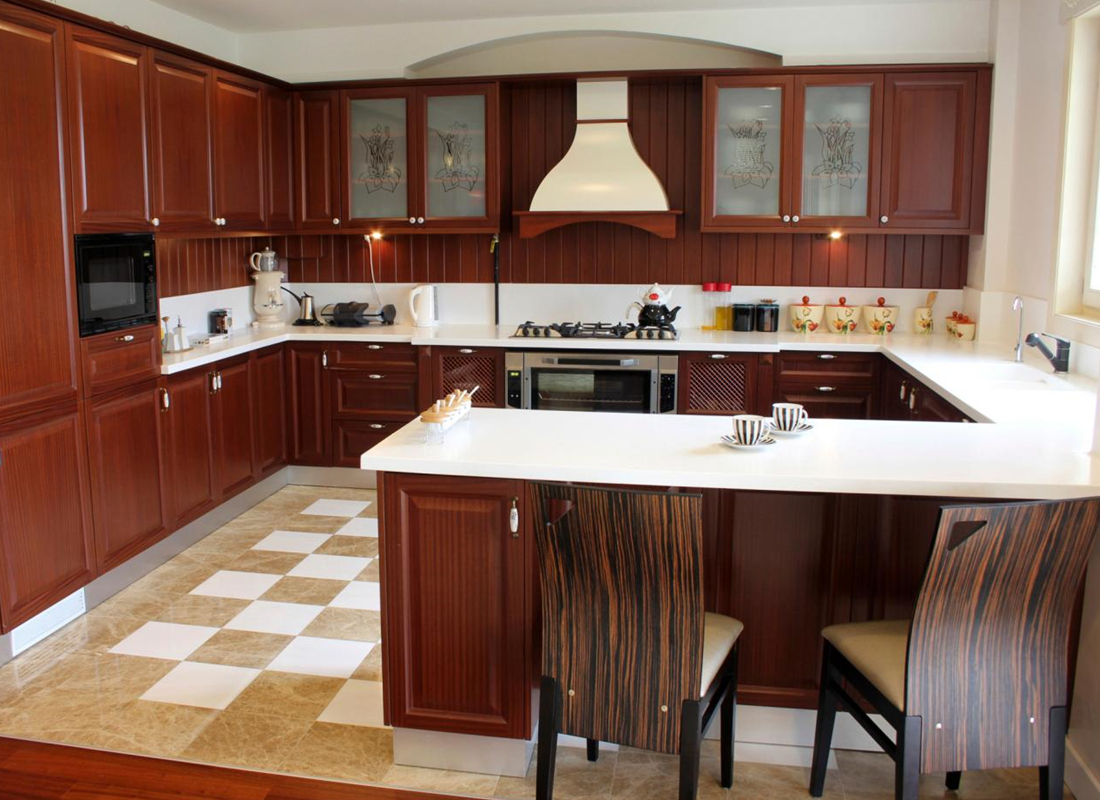 2. Long term investment
A well-designed kitchen makes all the difference in long-term resale value. Using neutral colors, white cabinets, and stainless steel appliances will increase the value of your kitchen when you decide to put it on the market. It's also a brilliant idea to invest in kitchen appliances made of high-quality materials that work well with your new kitchen design.
3. Energy Efficiency and Sustainability
Most energy-efficient homes have well-insulated kitchens, making it more inviting to use. Also, by optimizing the storage space in your kitchen and reducing the amount of unused cupboard space, you can make your kitchen function more efficiently and conserve electricity by allowing a refrigerator to run at a lower temperature when only necessary.
4. Adding value
You will save money on repairs and energy costs and the time wasted waiting for appliances to heat up or cool down when cooking. In the long run, intelligent kitchen renovations can help you save money on household bills.
Kitchen decoration can do the most important thing that a home must have because it is not only the place that connects friends, family, and guests but also it's the place where you can feel at peace.