If you live in a high-rise building, you're accustomed to living at a higher elevation and have probably experienced the benefits of this kind of living. This article will discuss the benefits of high-rise living.
The Advantages of High-Rise Living
1) Elevation
If you are sensitive to pollution or need relief from respiratory issues, choose a high-rise with clean air and breathable air quality. A significant advantage to high-rises is the elevation they provide. Whether natural or human-made, being above sea level means better air quality and easier breathing than at ground level.
2) Ease of Access
A key advantage to high-rises is the ease of access. Everything is close, from parks, shops and recreation facilities to stores and offices. If you're single or live in a small family unit with limited space and need maximum efficiency, then a high-rise saves time by shortening the distance you have to travel to get from one place to another.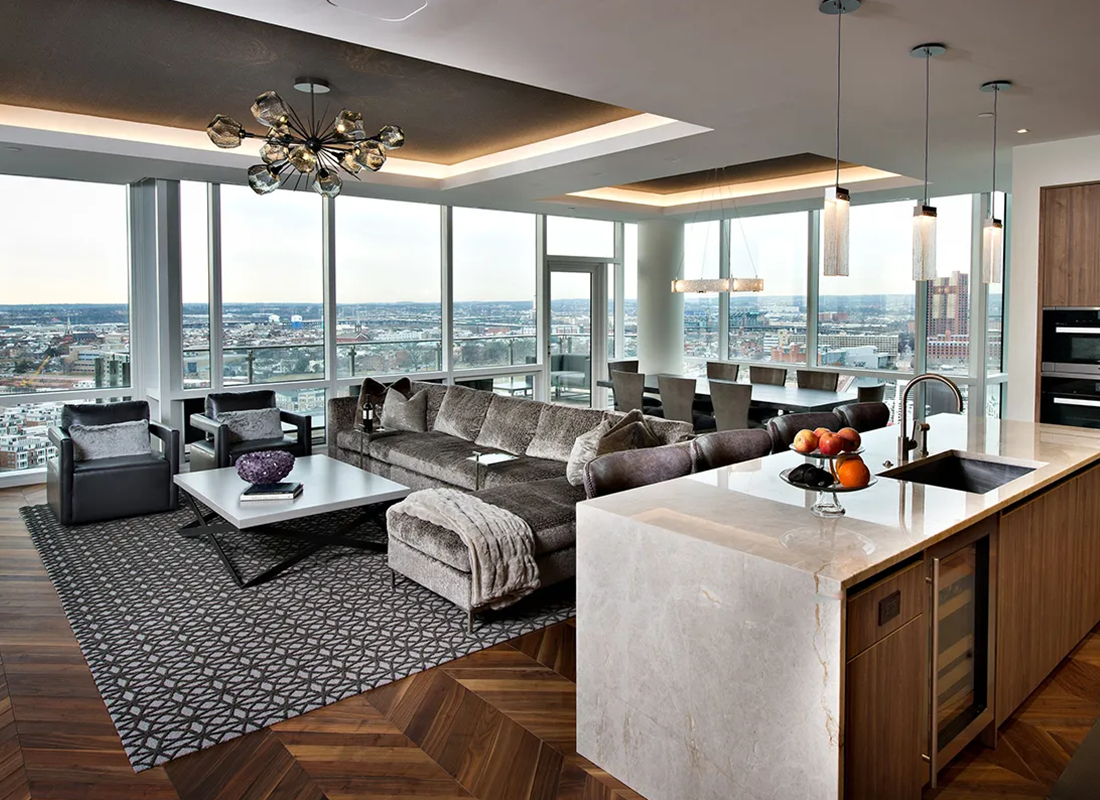 3) Security
Another significant advantage of living in a high-rise is the security it provides. Safety is often more easily maintained in a high-rise than in single-family homes or townhouses because more people are around.
4) Safety
Whether it's a fire, a gas leak, or a resident-caused problem, high-rise buildings are safer because emergency crews can respond more quickly to any incident. If you have young children or elderly parents who might need immediate help in an emergency, choose a high-rise where you know help will arrive quickly.
5) Quality of Life
High-rises offer a higher quality of life by combining the advantages of urban life with the benefits of nature. You can enjoy window views of mountains, beaches, forests, or anything else that offers scenic beauty on many high rises. If you want a quick escape from the pressures and concerns of maintaining a busy life in a large city, then choose a high-rise where you can walk outside and be surrounded by nature.
High-rise living provides many advantages, including elevation, access, security, and safety. Most importantly, high-rise living offers a higher quality of life by combining the benefits of urban life with the benefits of nature.